Google Pay App :
It's been a month Google Pay app launched and mostly every 7 out of 10 started using it as it got introductory benefits included in the form of scratch cards, and referral bonus of rupees 51(each referral on first transaction one time) till 1st April 2018 for referring your friends and almost every one you want to.
Google Pay is an mobile app made for india which supports all major banks in india providing different payment options for the user.Install the app set you pin and that's it you can start transferring money with you friends, relatives and almost every one you know as there are no transaction charges as of now.
Not only for the benefits included but its simple design and interface which lets every user easily get connected with it and can transfer money based on NPCI's(National Payments Corporation of India)  UPI(Unified Payment Interface) using which users can easily transfer money between there accounts without any wallet system.
Also at the launch of this app Arun Jaitley, Minister of Finance and Corporate Affairs said that Google's Pay App will make a better change in digital payments currently available in india.
The Google Pay app supports different Indian languages like English, Hindi, Bengali, Gujarati, Kannada, Marathi, Tamil, Telugu.
Then after selecting your language add your mobile number which should be registered to your bank account so that UPI can be generated.

Usage :
Cash Mode transfer with nearby Google Pay App( Tez ) users using audio this method will not require your mobile number.
Scan QR code to make a transaction, you can get your QR code in menu by using which you can receive money.
Payment based on mobile numbers just like the way you chat but here there are two options like pay / request money and no other field so you cannot send any message other than that.
UPI ID based payment
Also you can make payment by Name, Account number and IFSC code.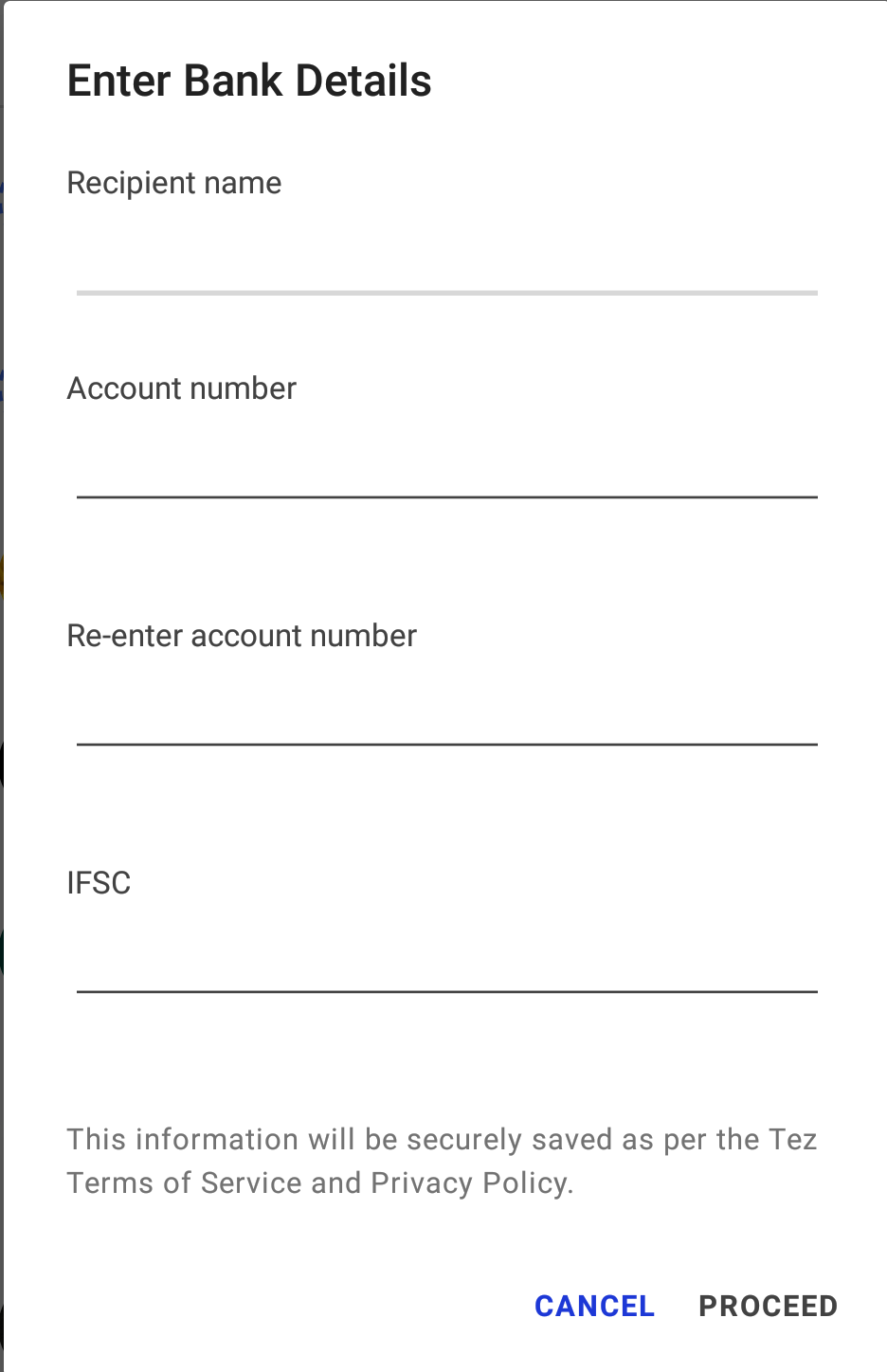 As there is no Wallet money in Google Pay App you can directly transfer in between bank accounts and will be instantly credited*.
Currently there are no transaction charges for money transfer, new features like Debit Card & Credit Card based money transfer may be added in next versions.
Using Google Pay App( Formerly Tez ) payments are made much simpler as well it will make user transactions much easier which will help to transfer money to nearby stores, services, and all the small payments which we will make in our day-to-day life.Also movie tickets can be purchased using this app and also a cash back is given in PVR Cinemas which can be used from offers page.
Even google provides an option  Pay For Business
You can refer official google page for more information and latest updates on Google Pay
For More info : Google Pay
You can download Google Pay app currently available in Android & IOS
Share and like if you like our review on Google Pay App.Let us know your query's if any.